Dwayne Cogdill has for many years designed annual reports for Fortune 500 companies. He has been responsible for conceptualizing, design, hiring models, and art directing photography and illustration.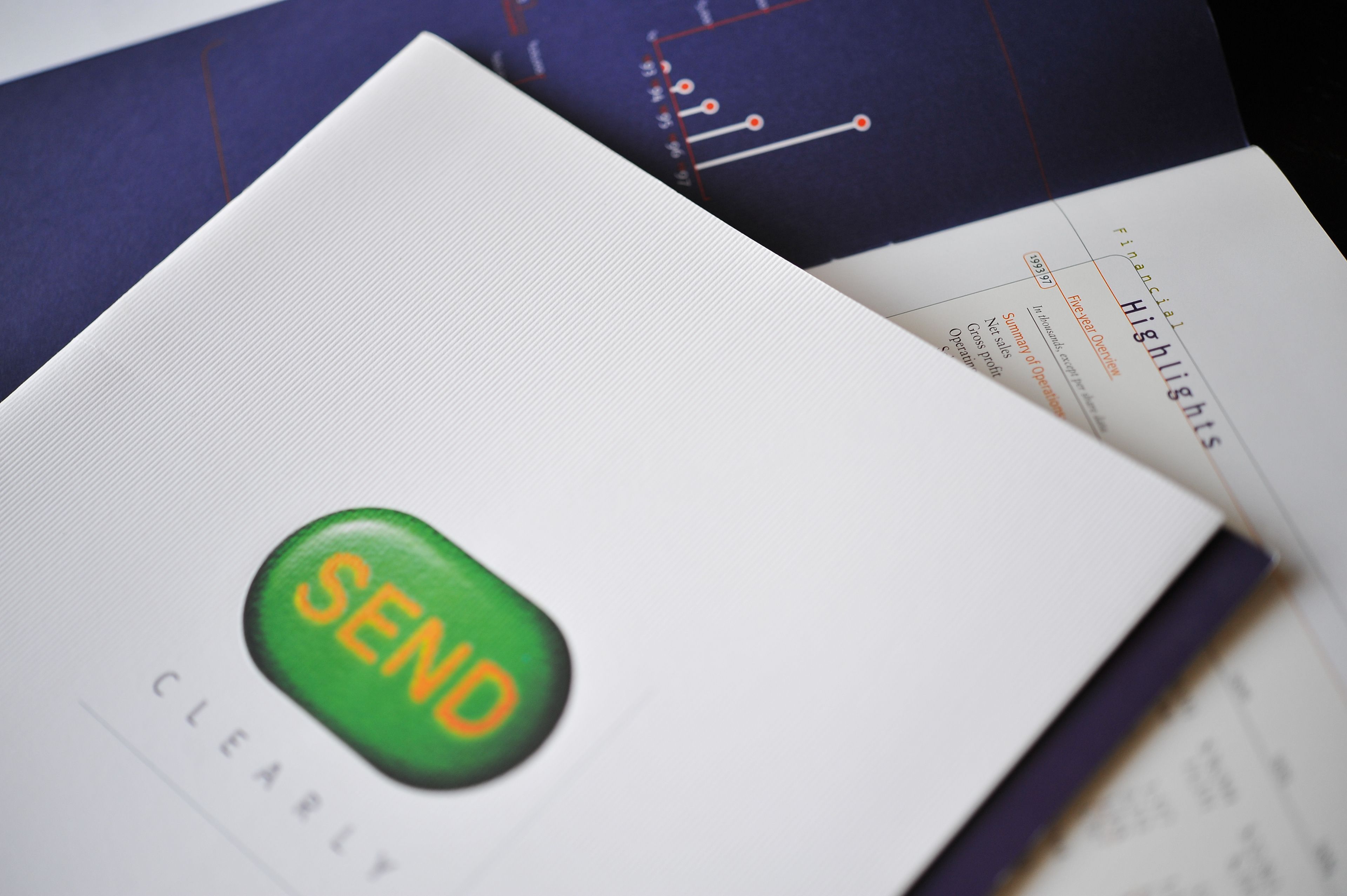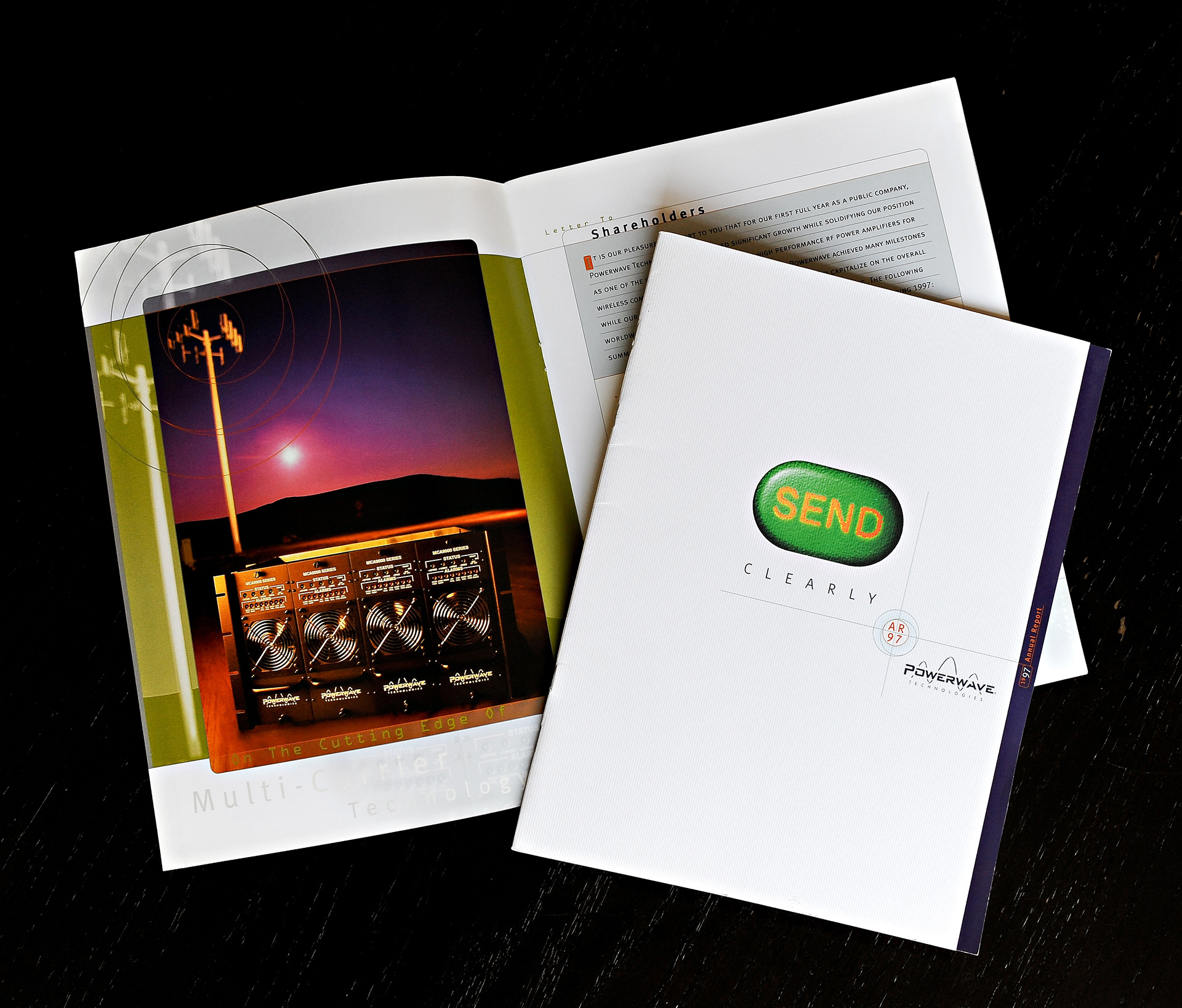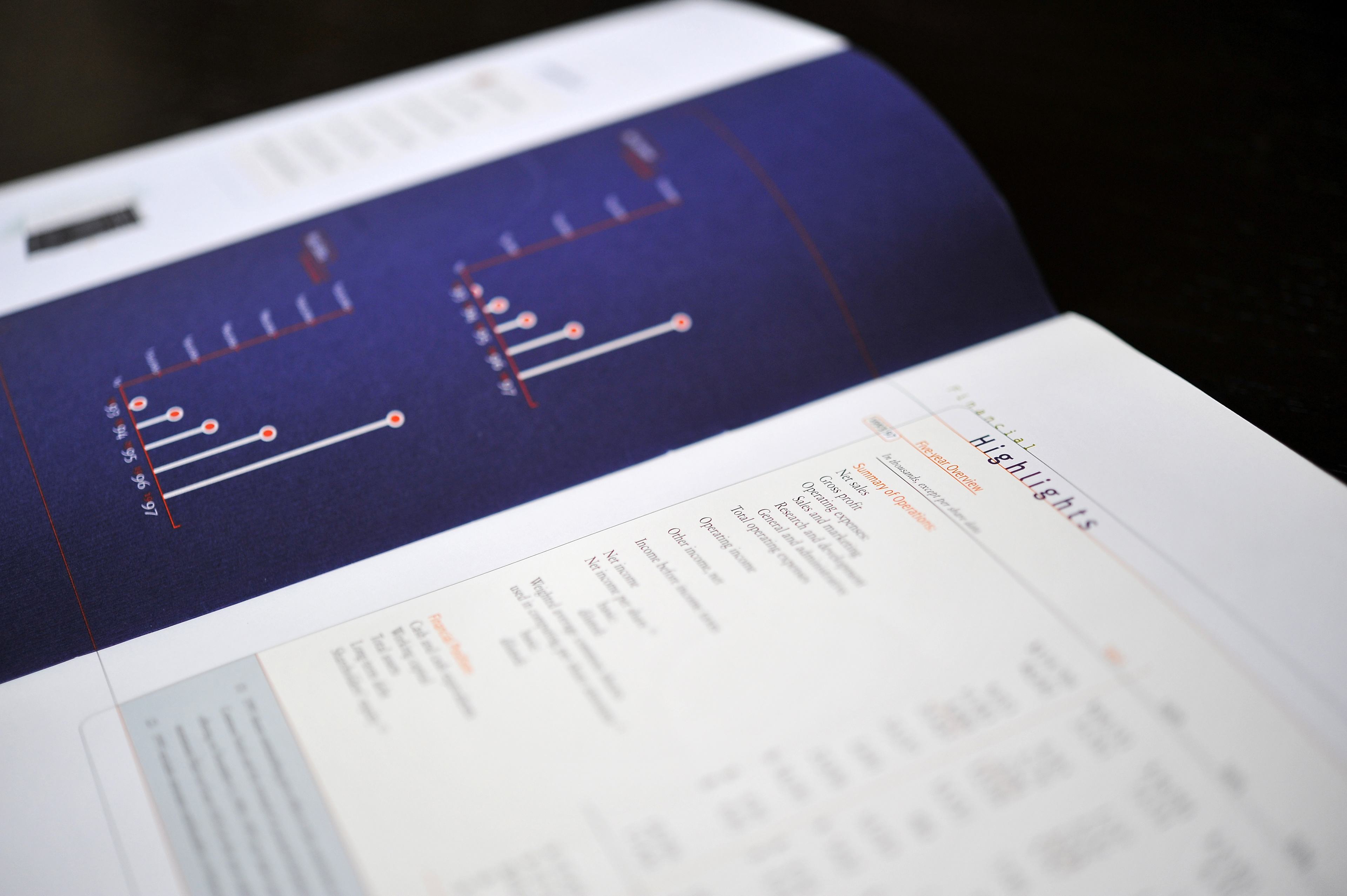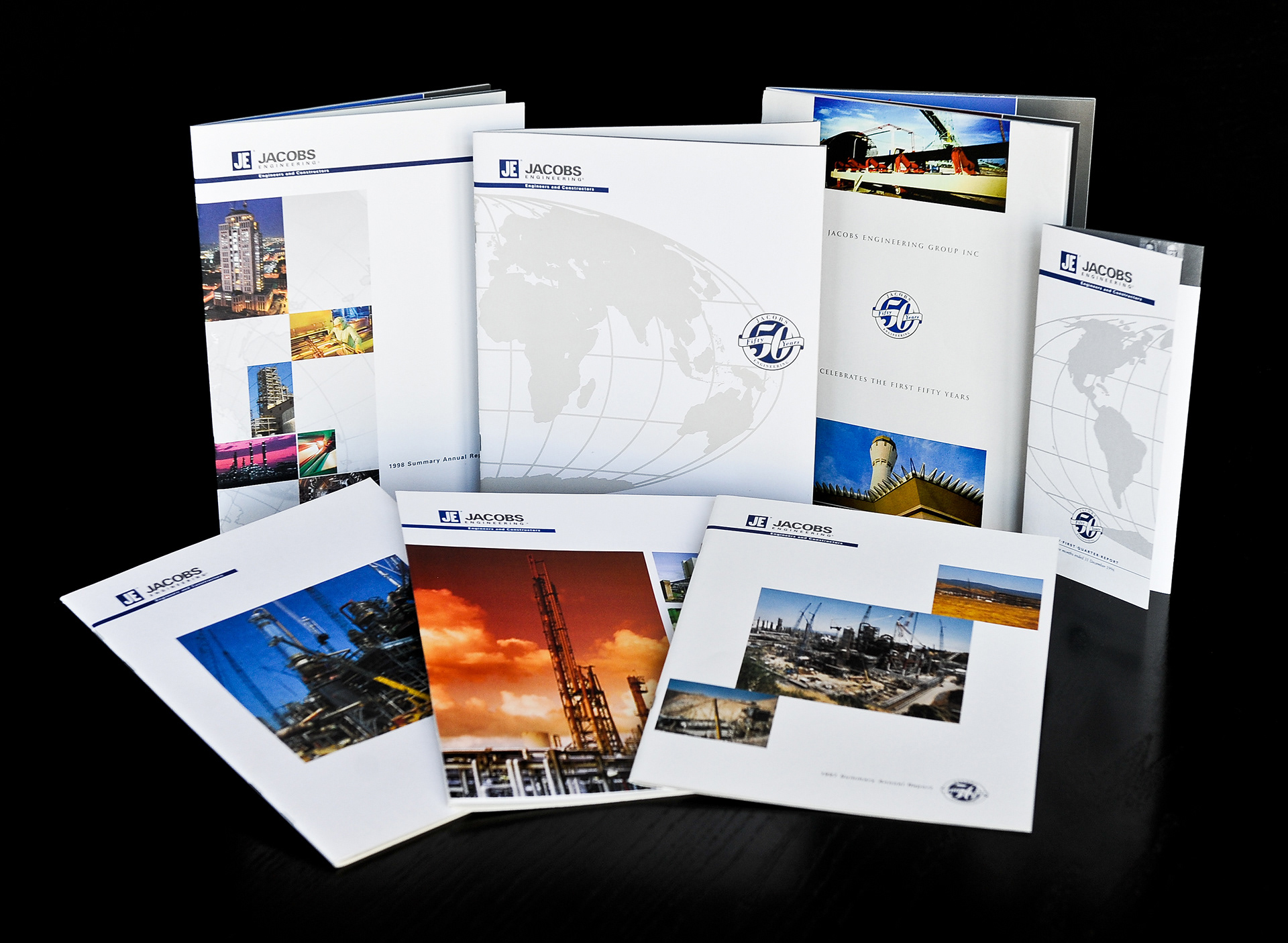 I worked with Dwayne Cogdill for 5 years on our annual reports. He was a pleasure to work with and actually spoiled me. All other designers that I have worked with over the last several years do not come close to him. 
He was accurate at everything he did. He did whatever was needed to meet our short deadlines. He did this with a sense of humor. In addition, he worked hard to enhance our designs while staying within our very conservative company image. 
—
Janet St. Amant
, Marketing Executive, Jacobs Engineering Group Inc., Pasadena, CA